Minimal and modern t-shirt design that uses
 the 757 area code and the map of Norfolk as a modern streetwear style.
YMCA Camp Silver Beach Staff Shirt Design
Type spread design for the typeface Futura.
Editorial design layout that would be used in a physical magazine or on a website.
Fictional coffee branding and packaging design.
Personal identity system including business card, cover letter, envelope, and folder design.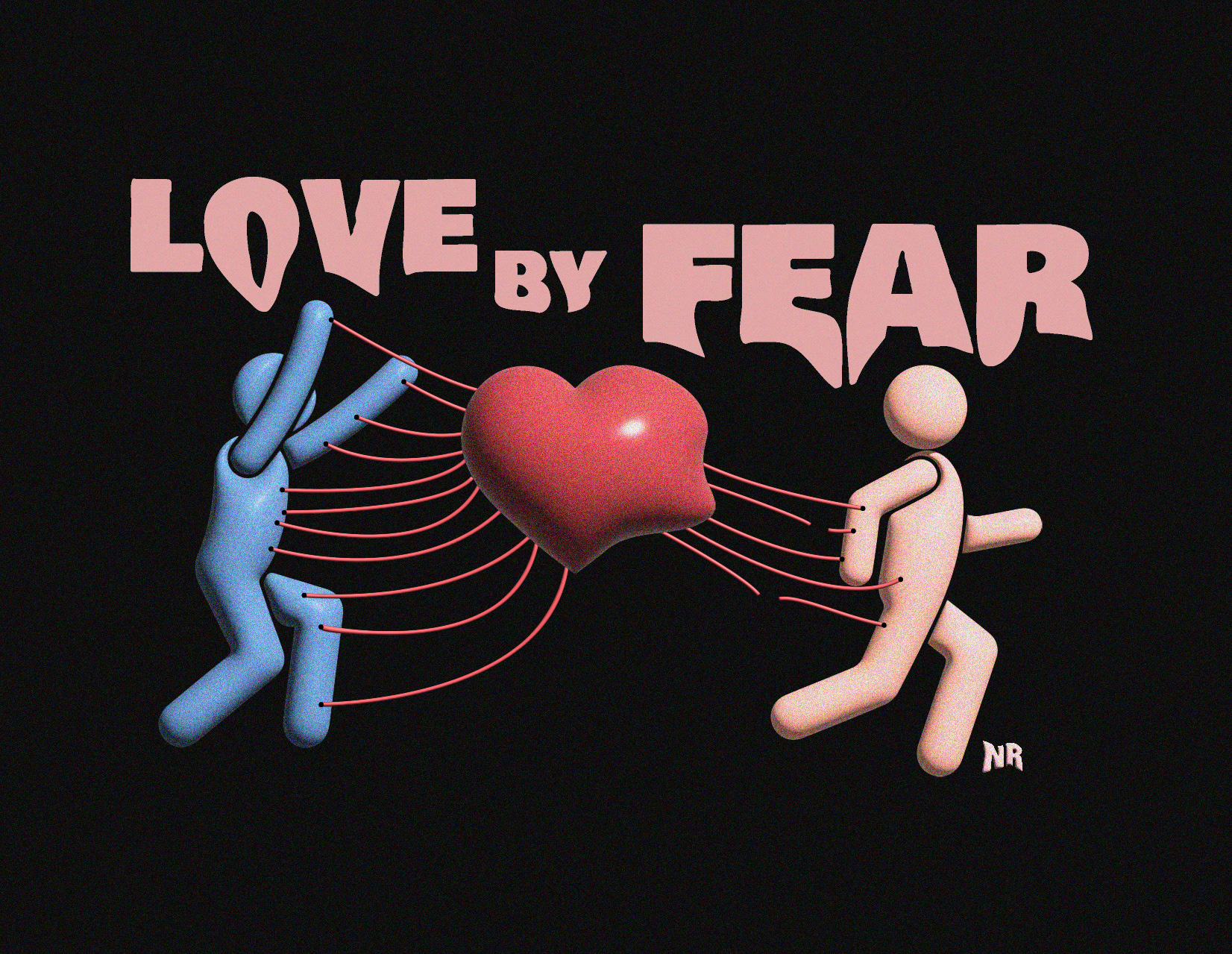 Dexter title sequence composed with design elements created in Adobe Illustrator and animated in Adobe After Effects.
A Bite Of Maine Website Design 
Restaurant website design and layout for both mobile and desktop.
Commercial Website Design
Commercial website design for the textile restoration company C.A.R.E. It features a one page layout that is intuitive and easy to navigate on both mobile and desktop. It also includes a 24/7 live chat service for any questions a potential client may have. 
HTML & CSS Class Homepage