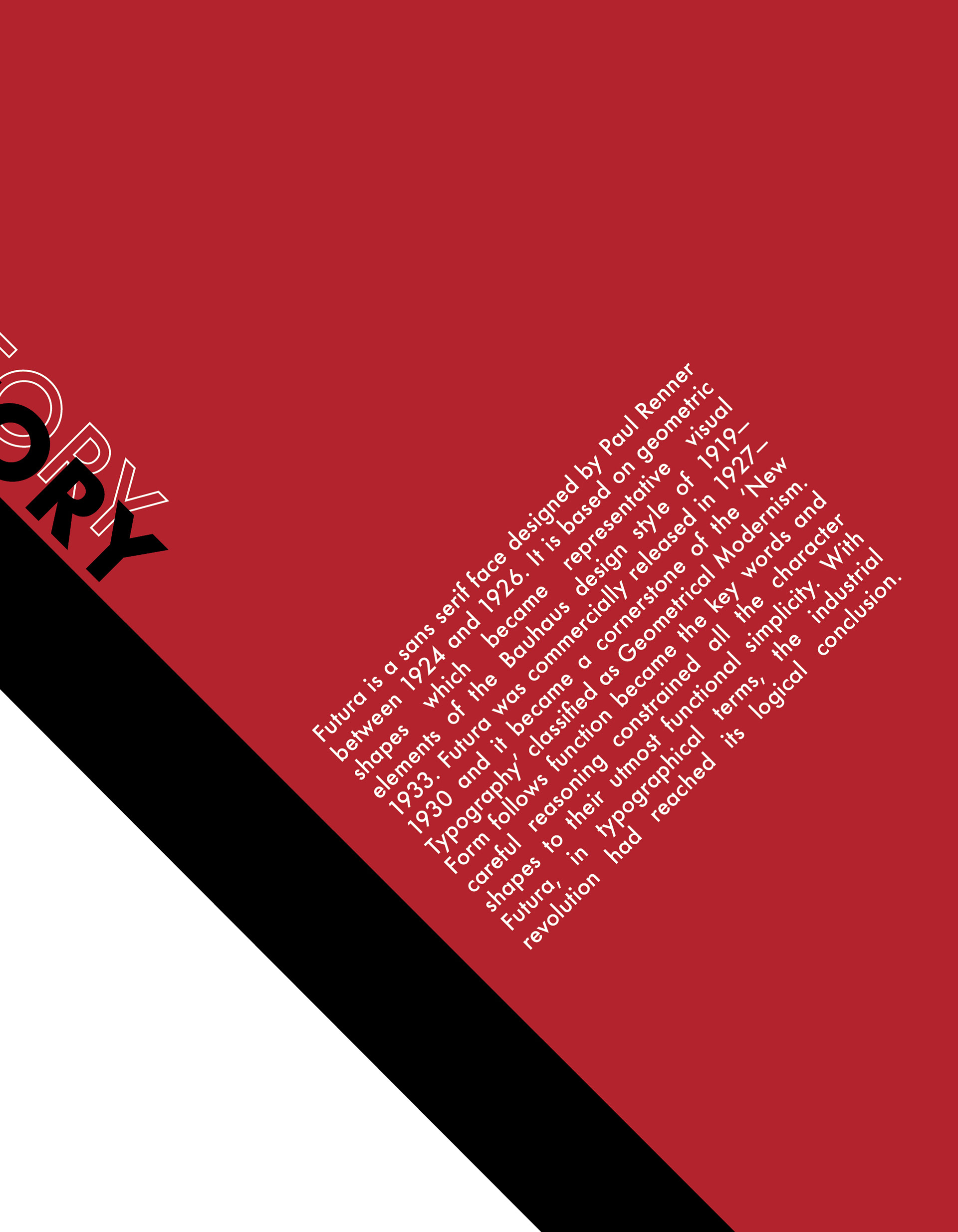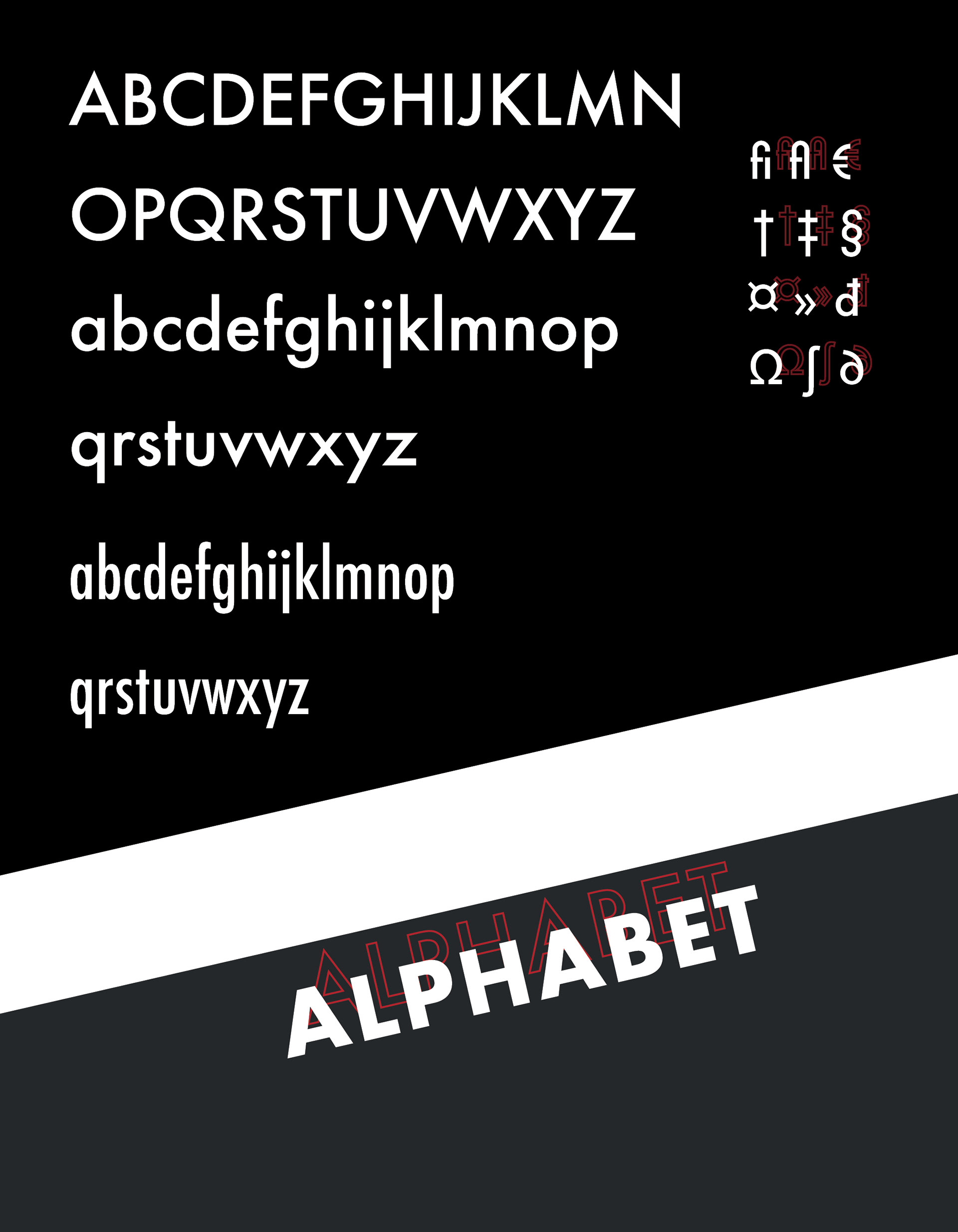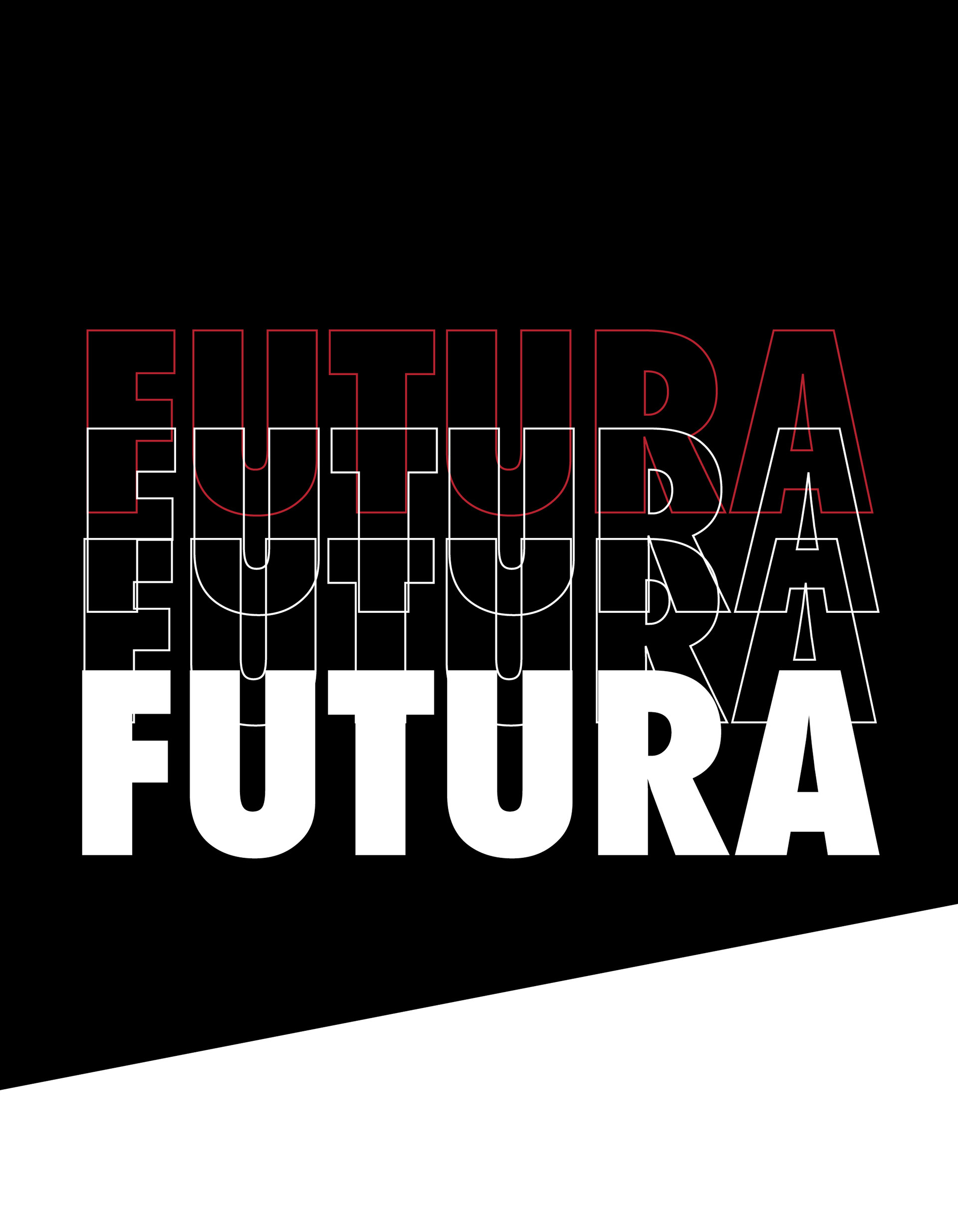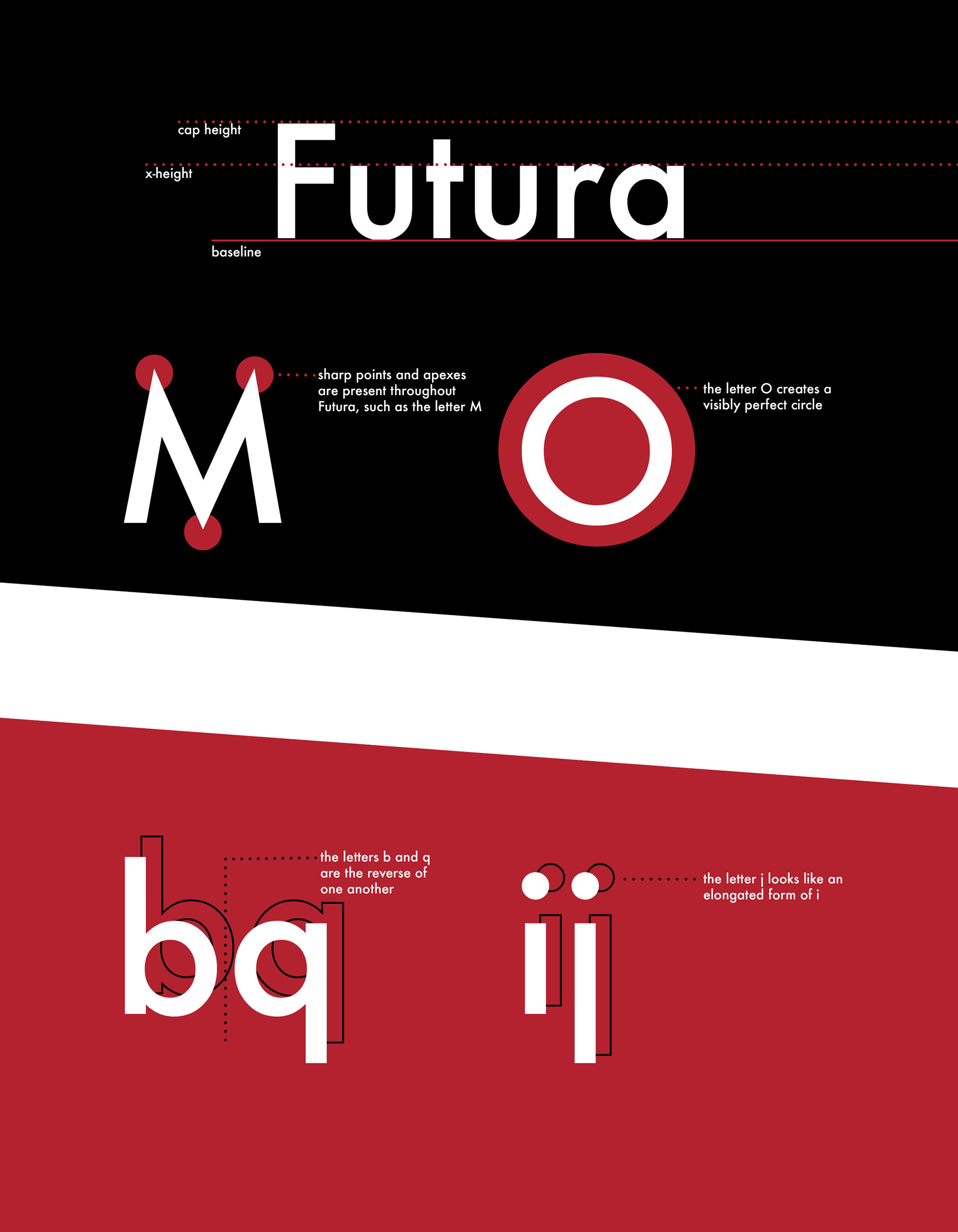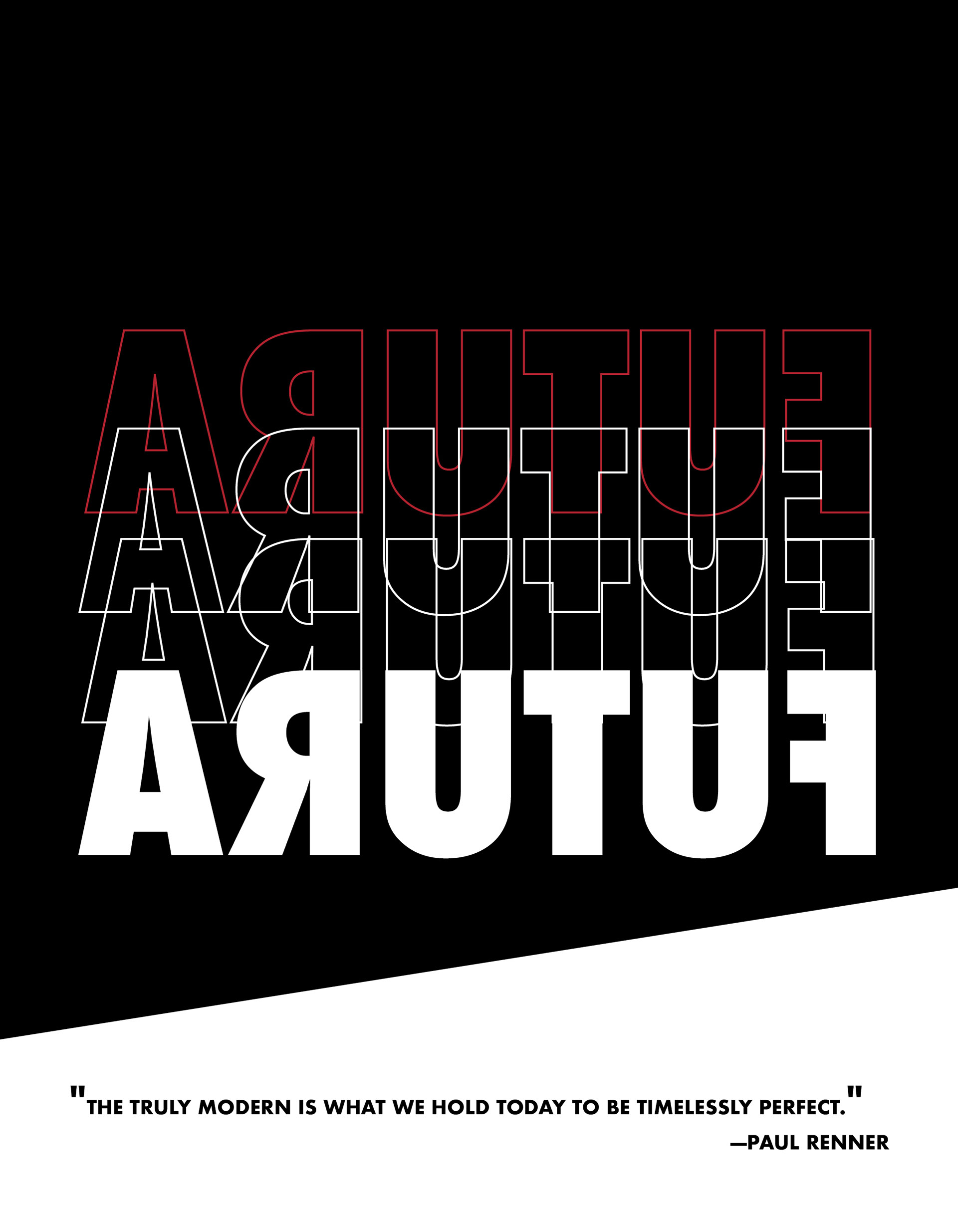 Type spread design for the typeface Futura. It uplifts Futura's geometric features and timeless design. This spread would be used for educational purposes.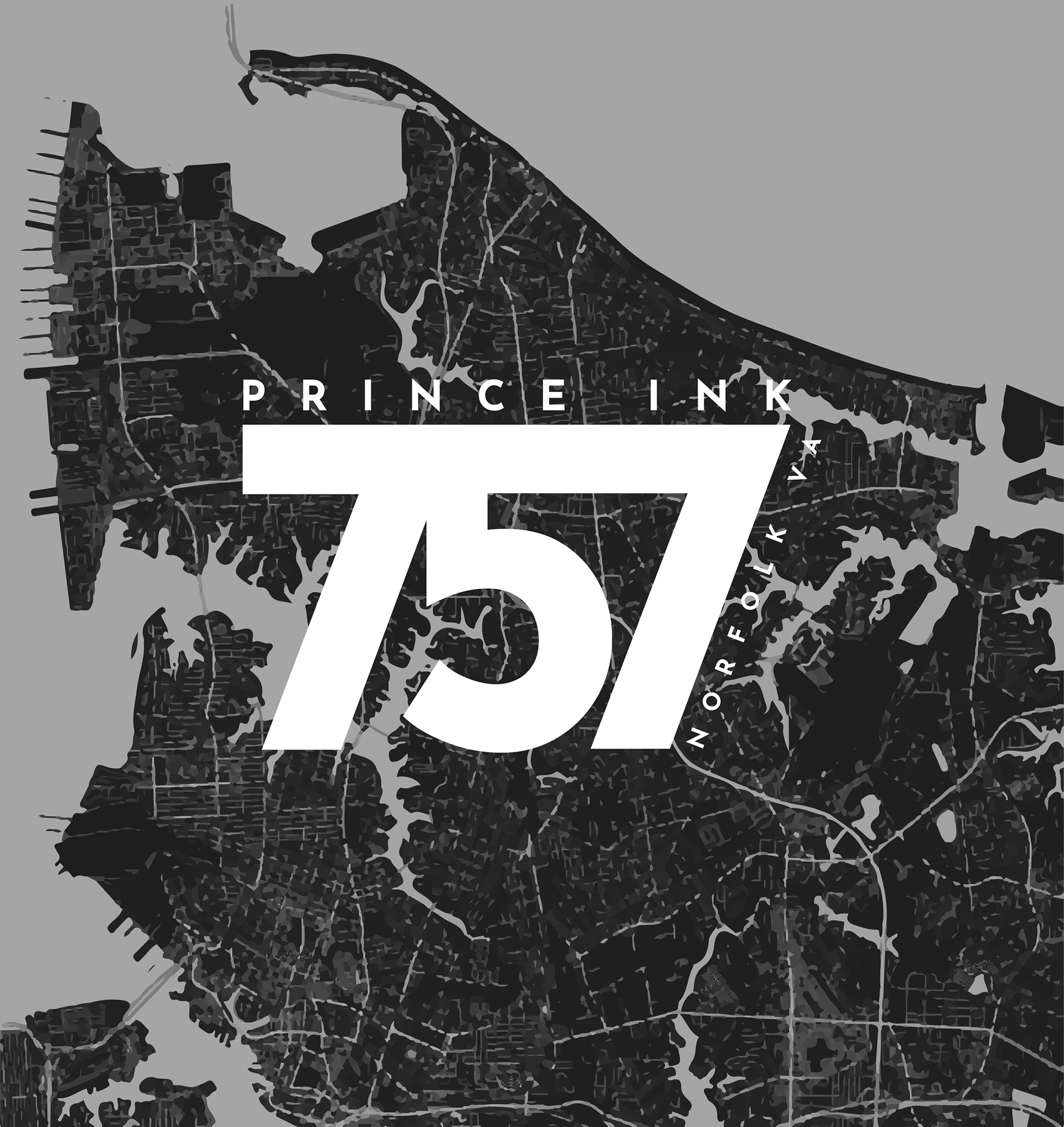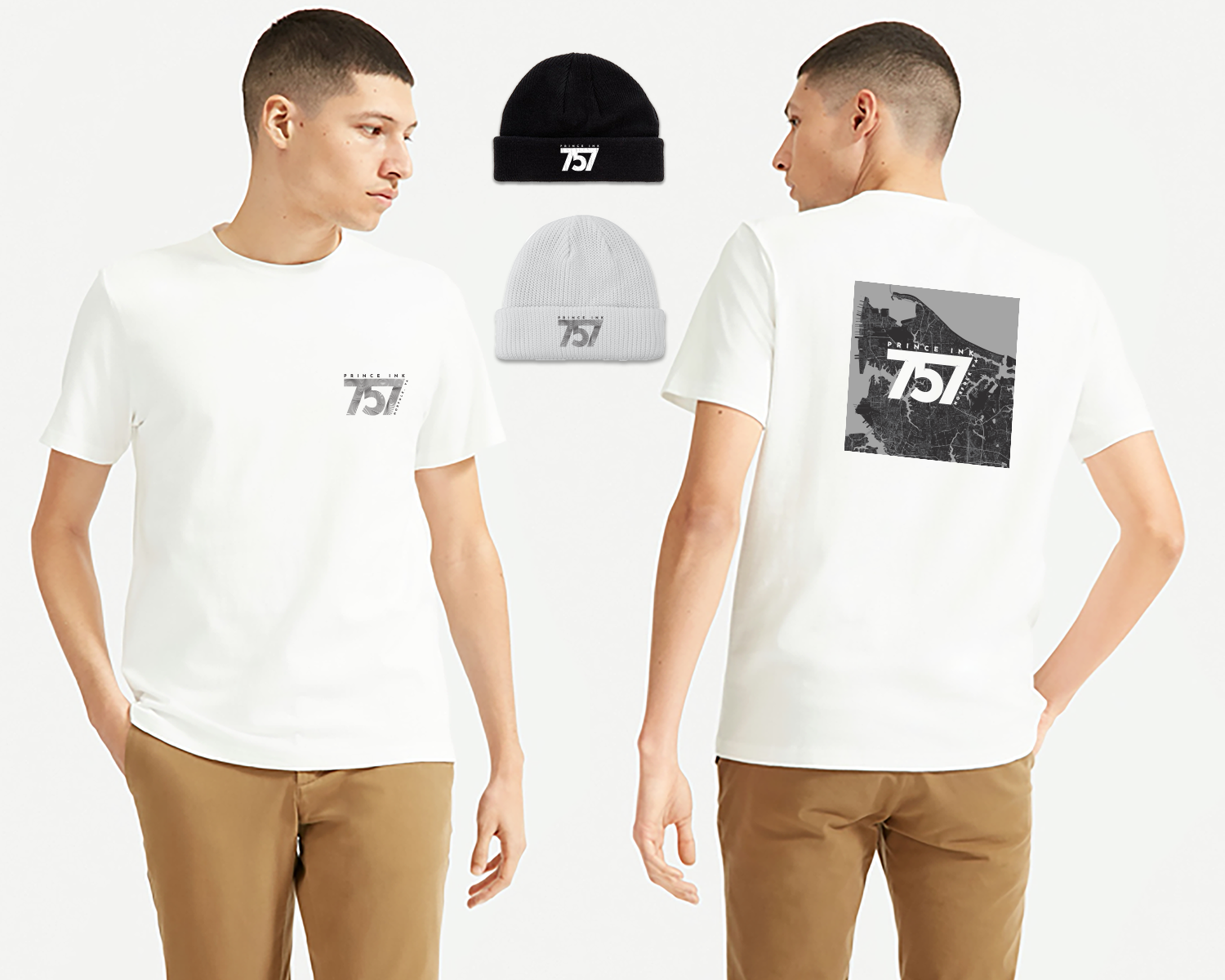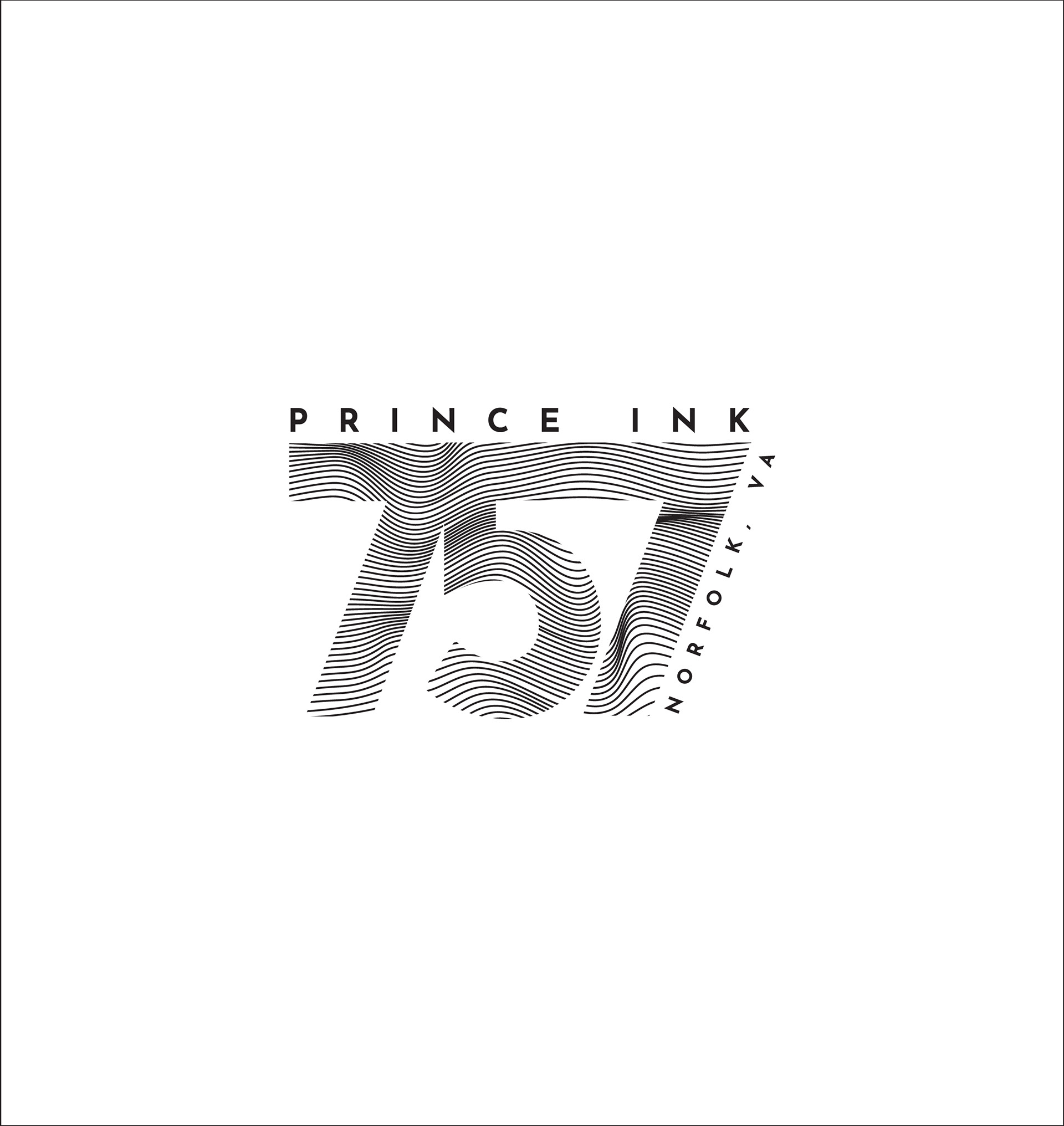 Minimal and modern t-shirt design for Prince Ink that brings pride to Norfolk Virginia locals.      The 
use of the 757 area code and the map of Norfolk functions as a modern streetwear style.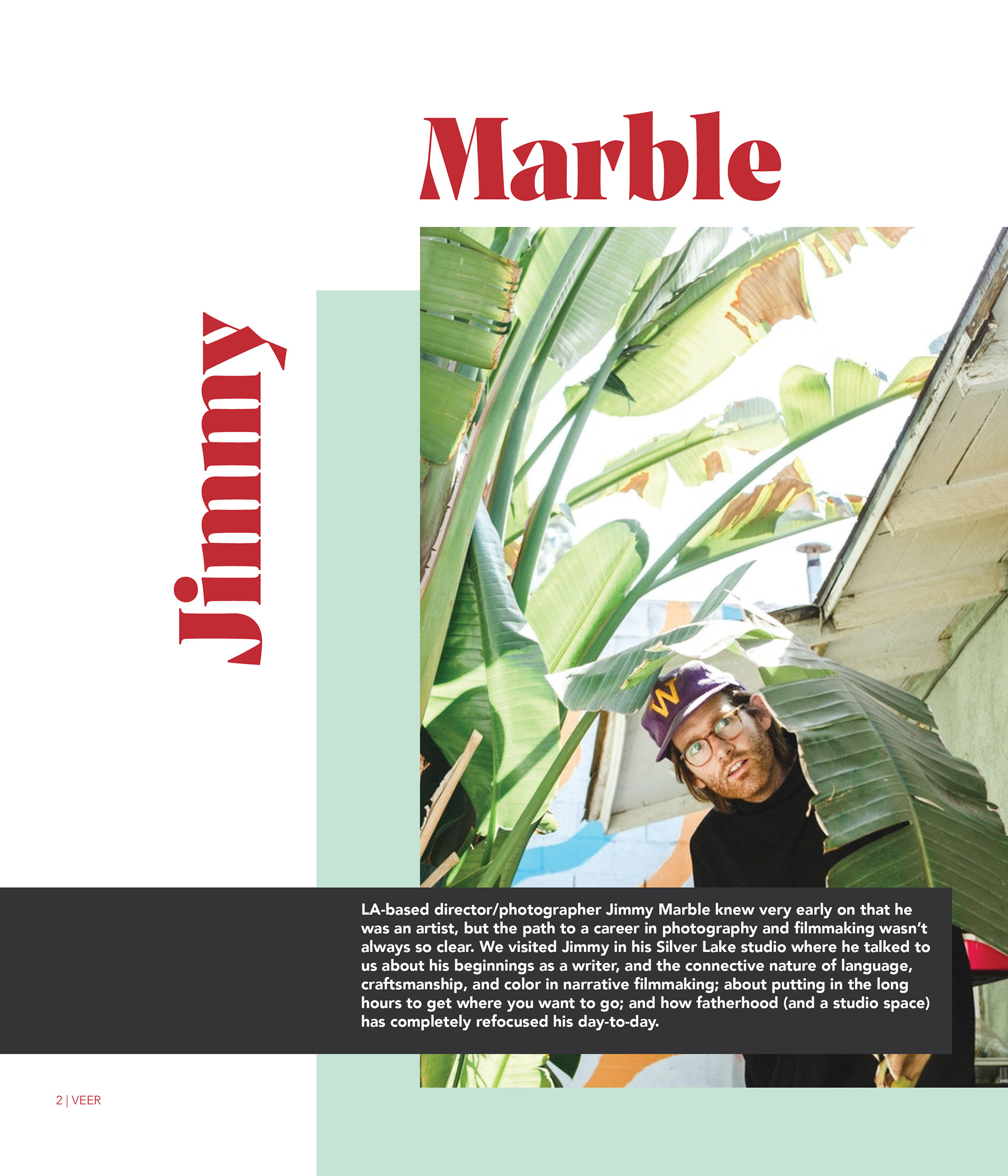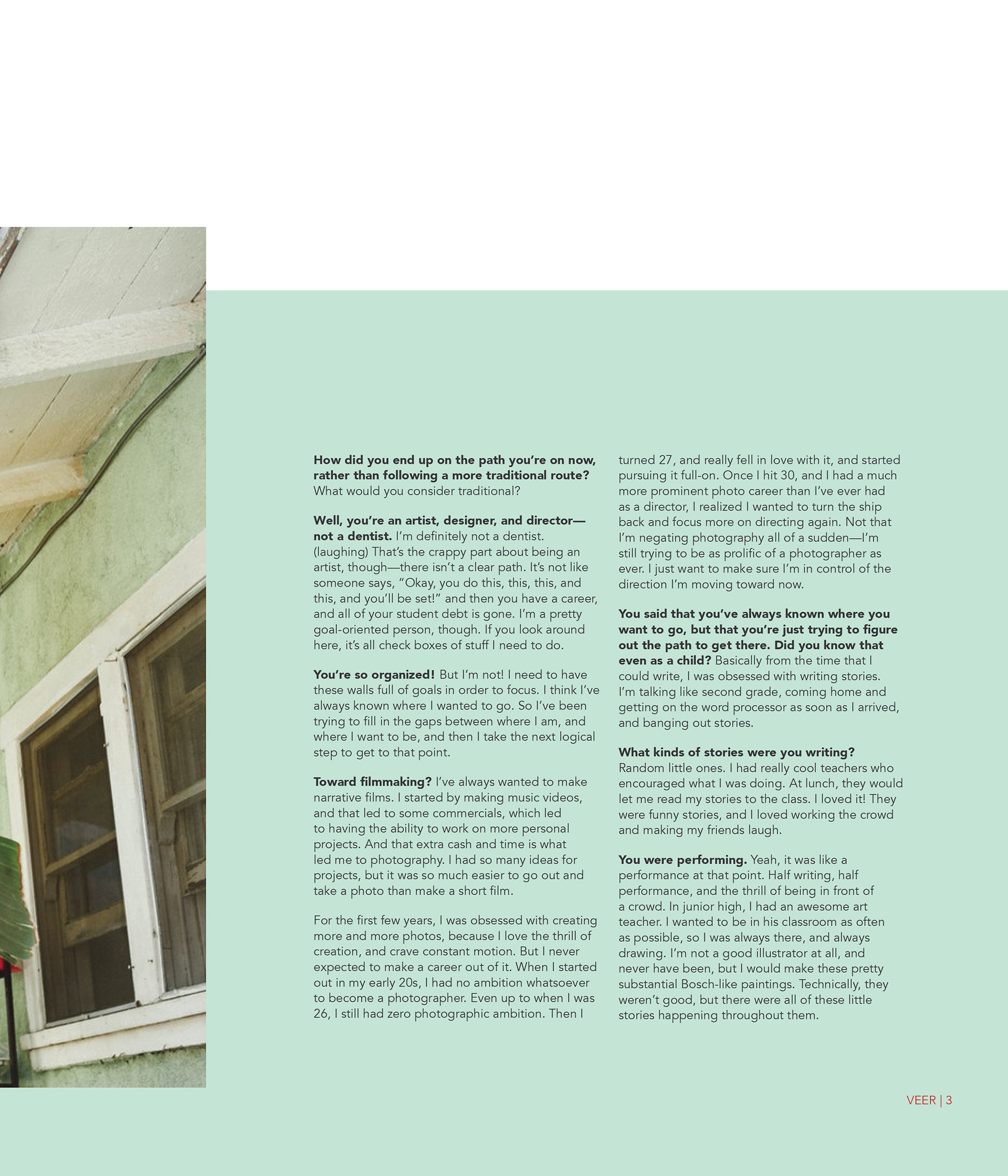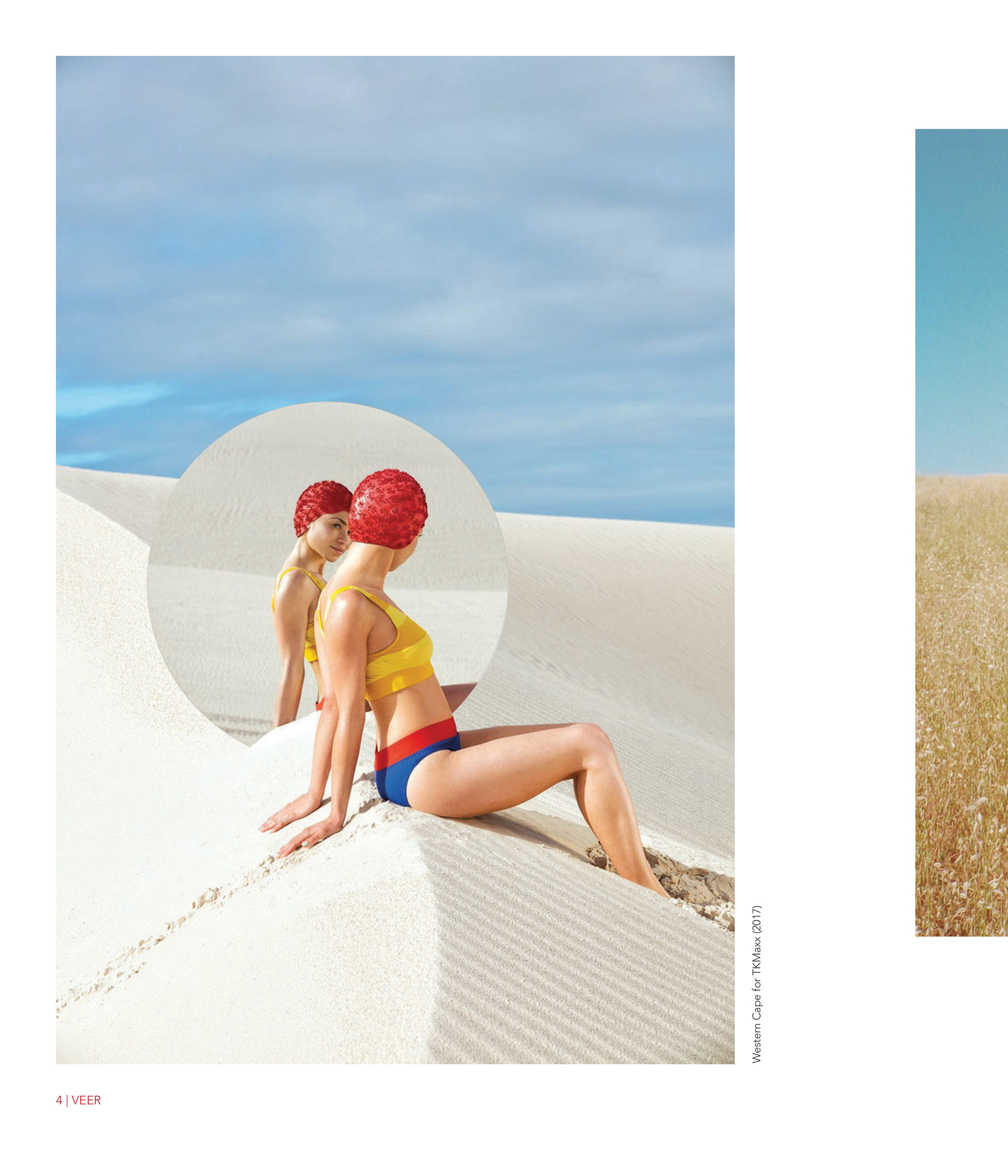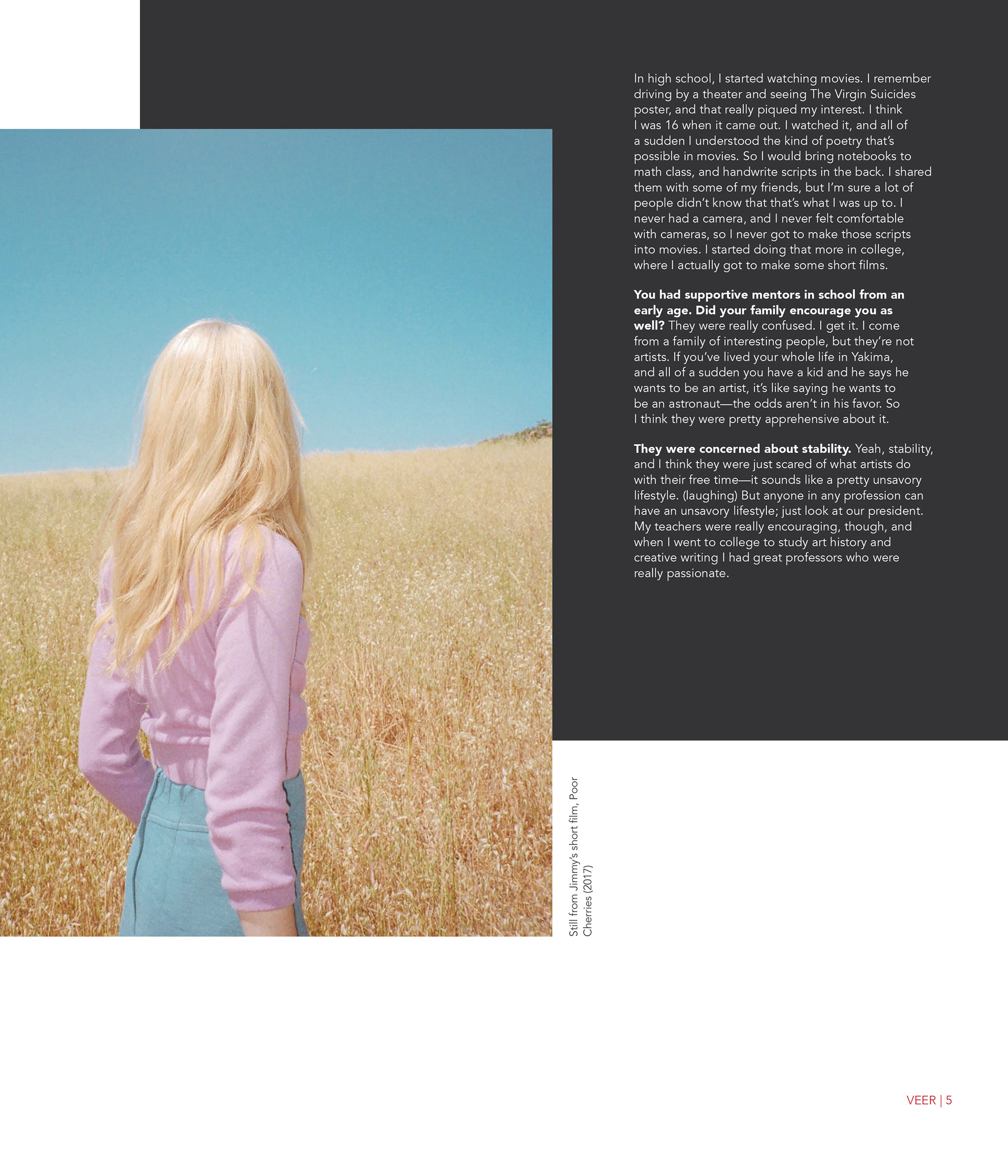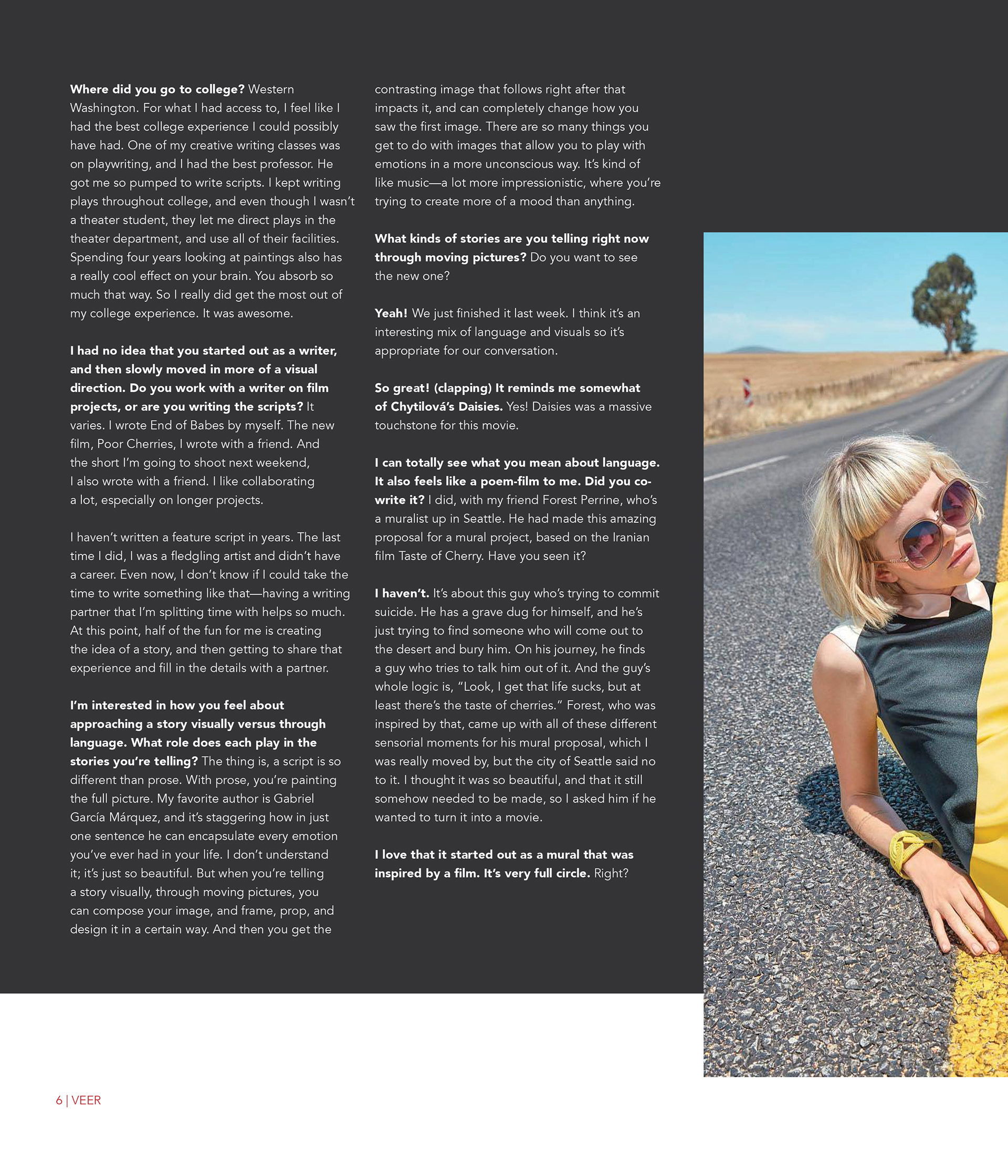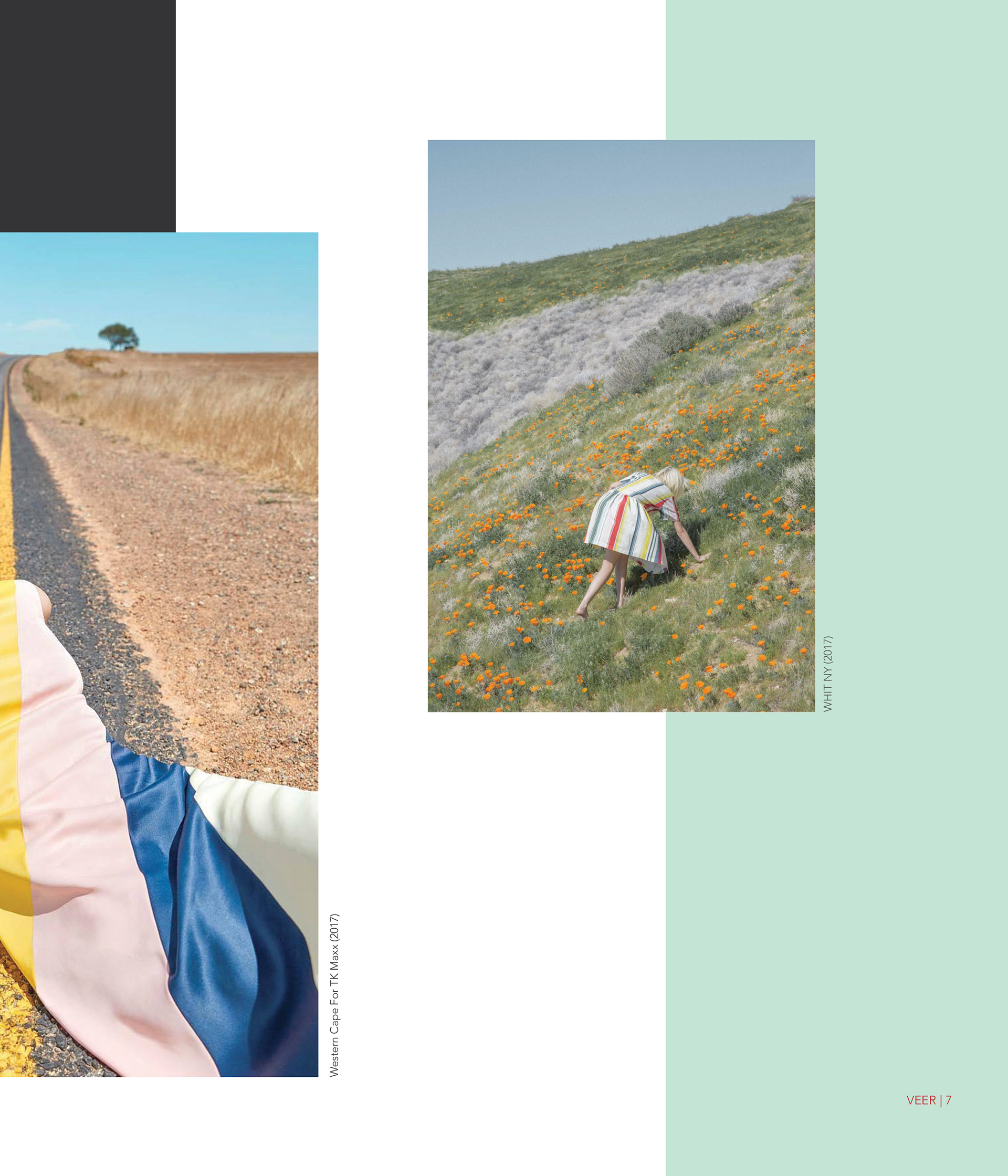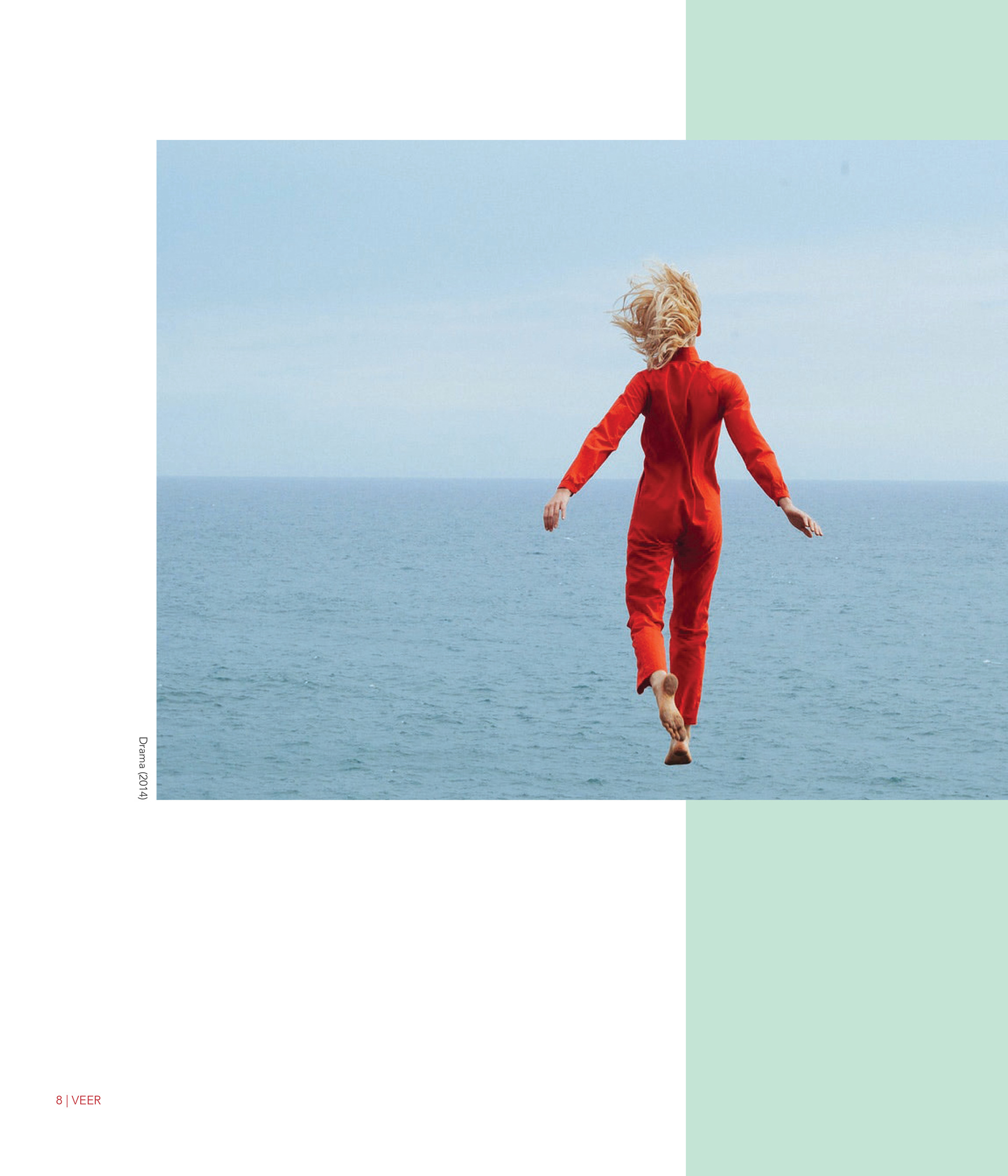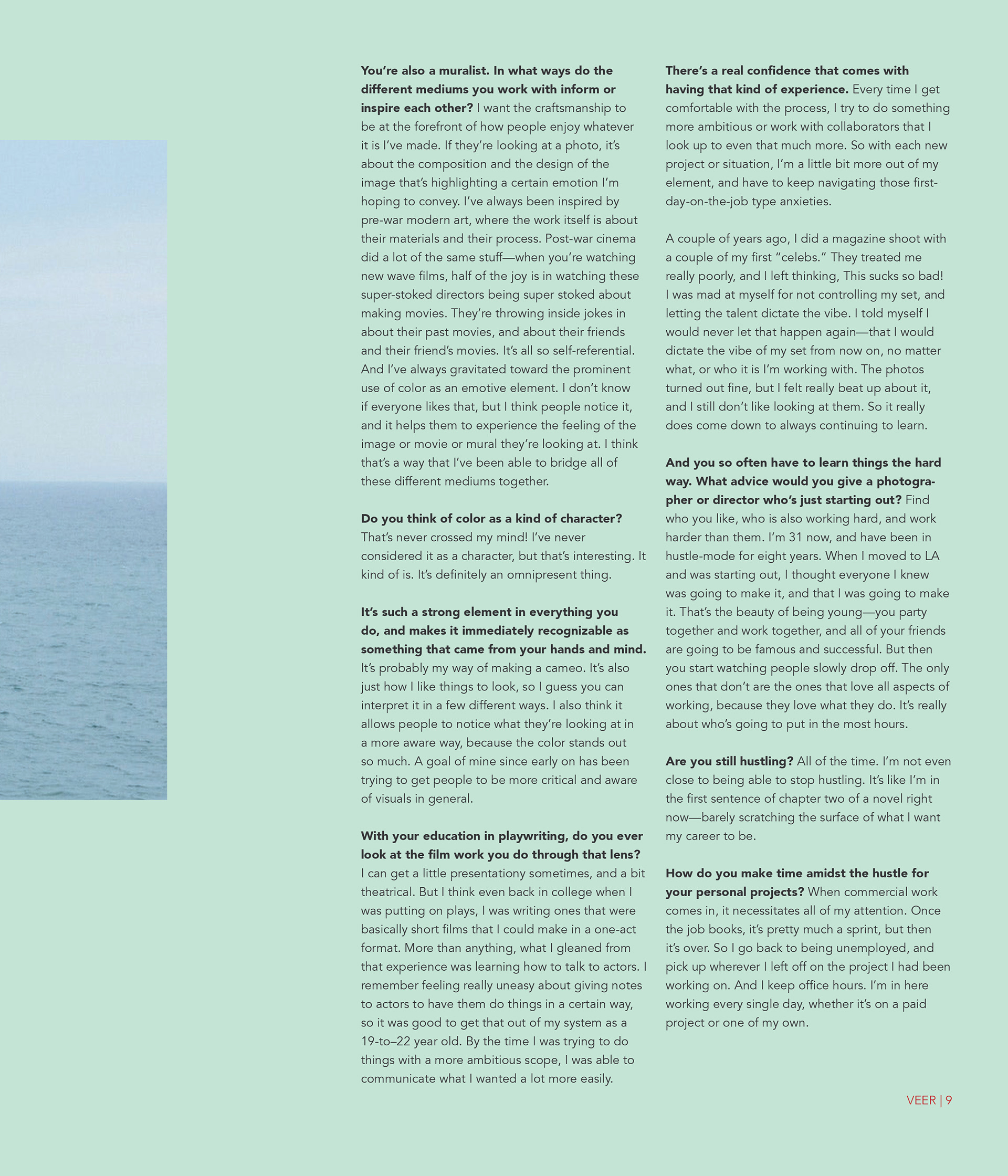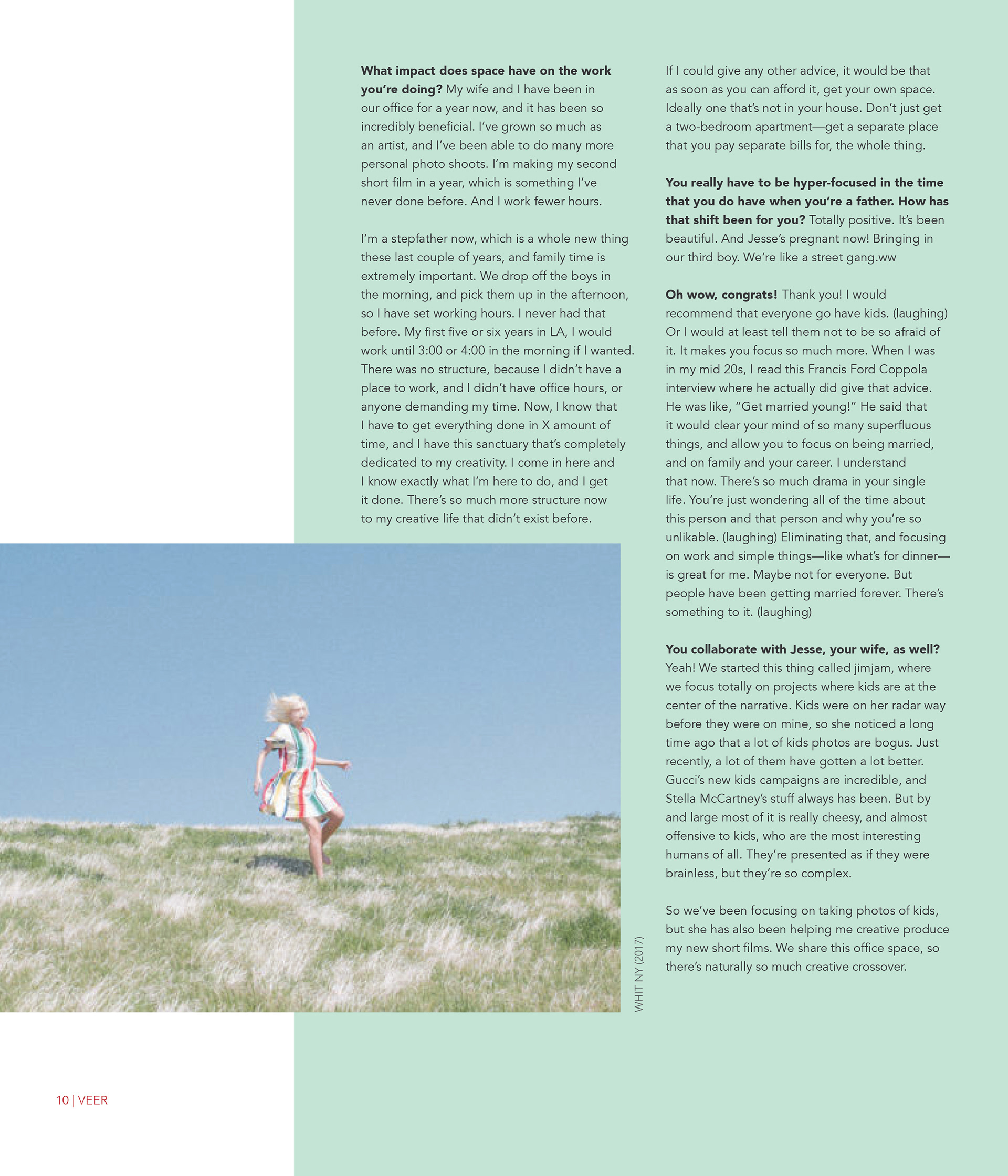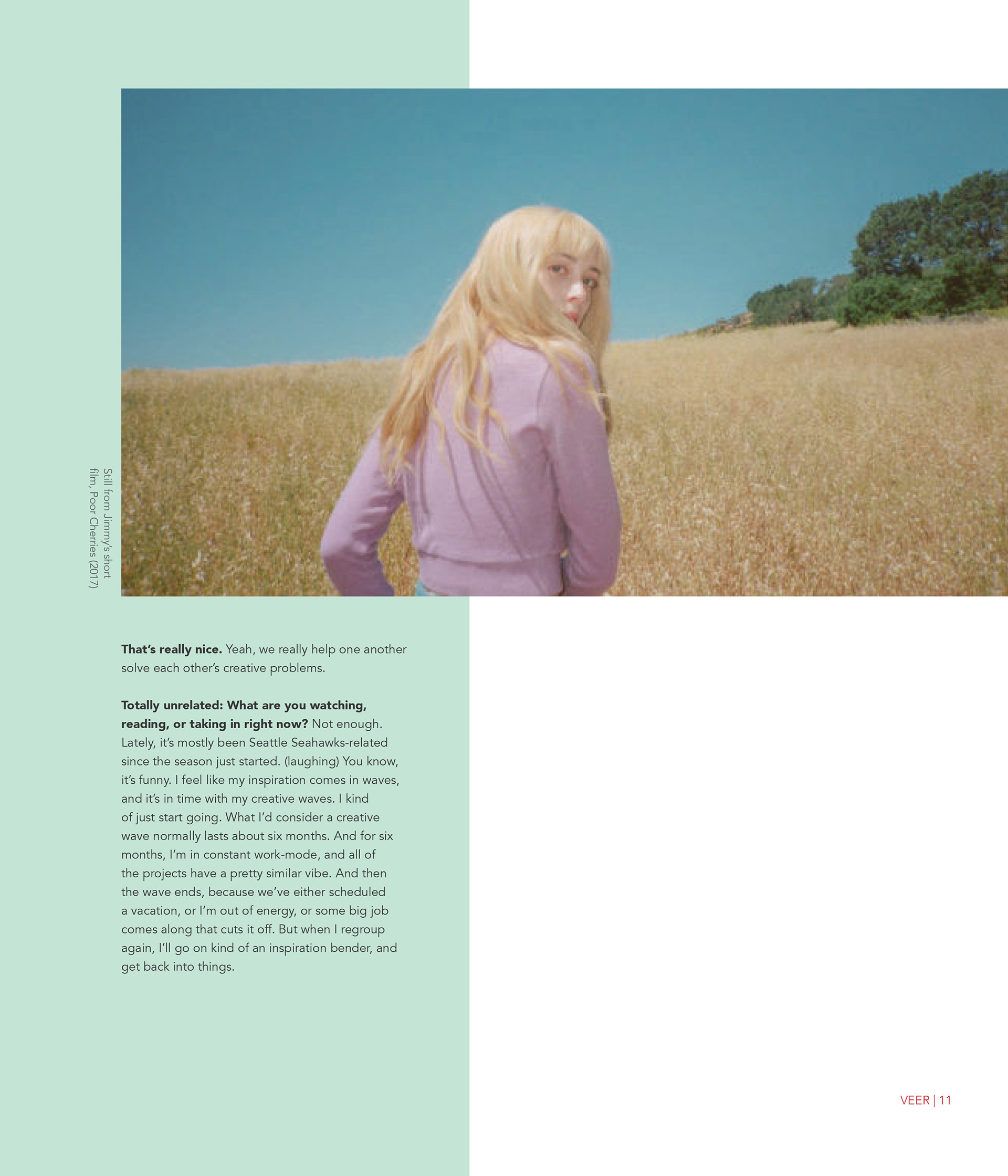 Editorial design layout of an interview with the photographer Jimmy Marble. It showcases some of his work and conversation in a clean and minimal way. This would be used in a physical magazine or on a website.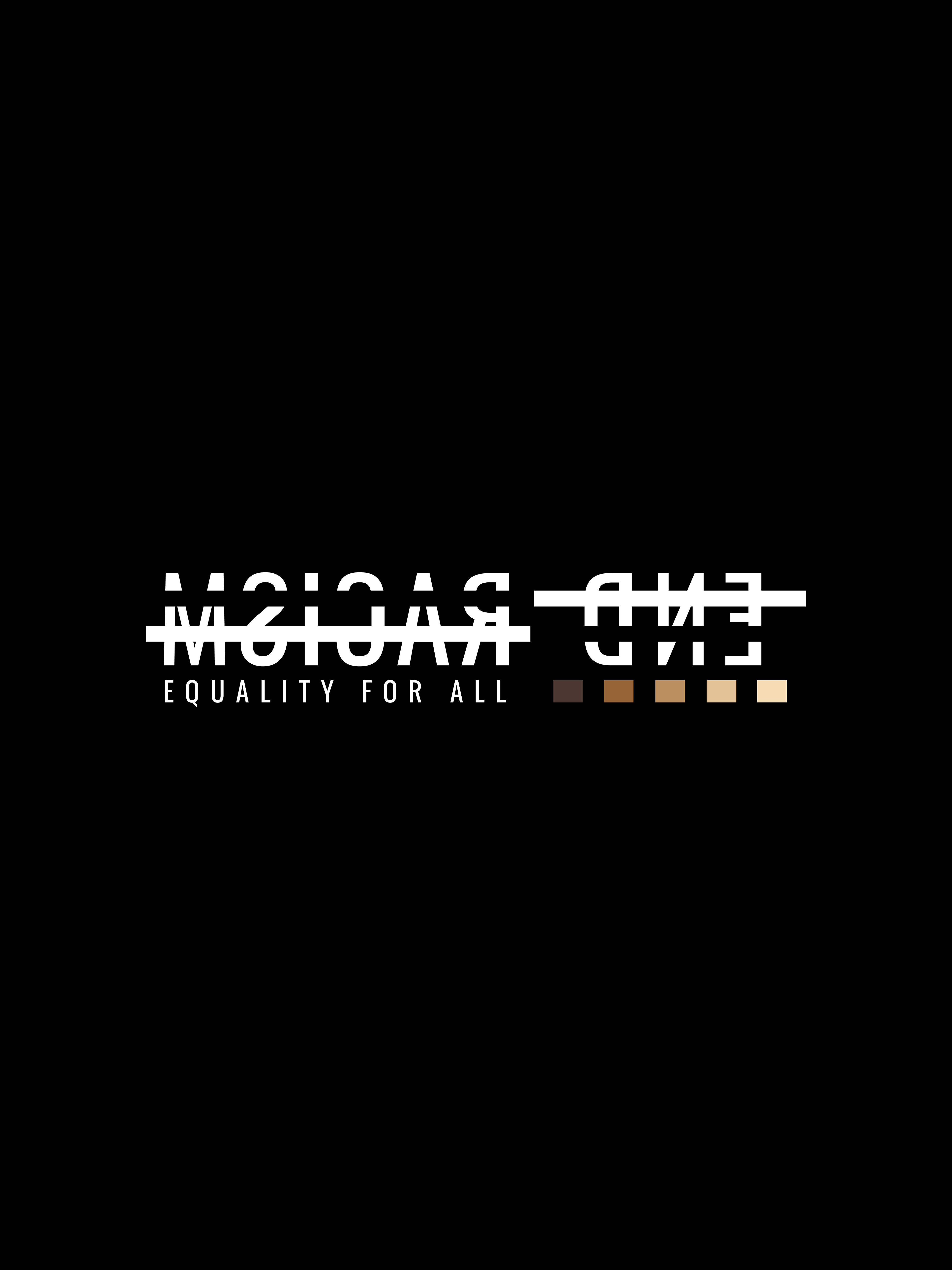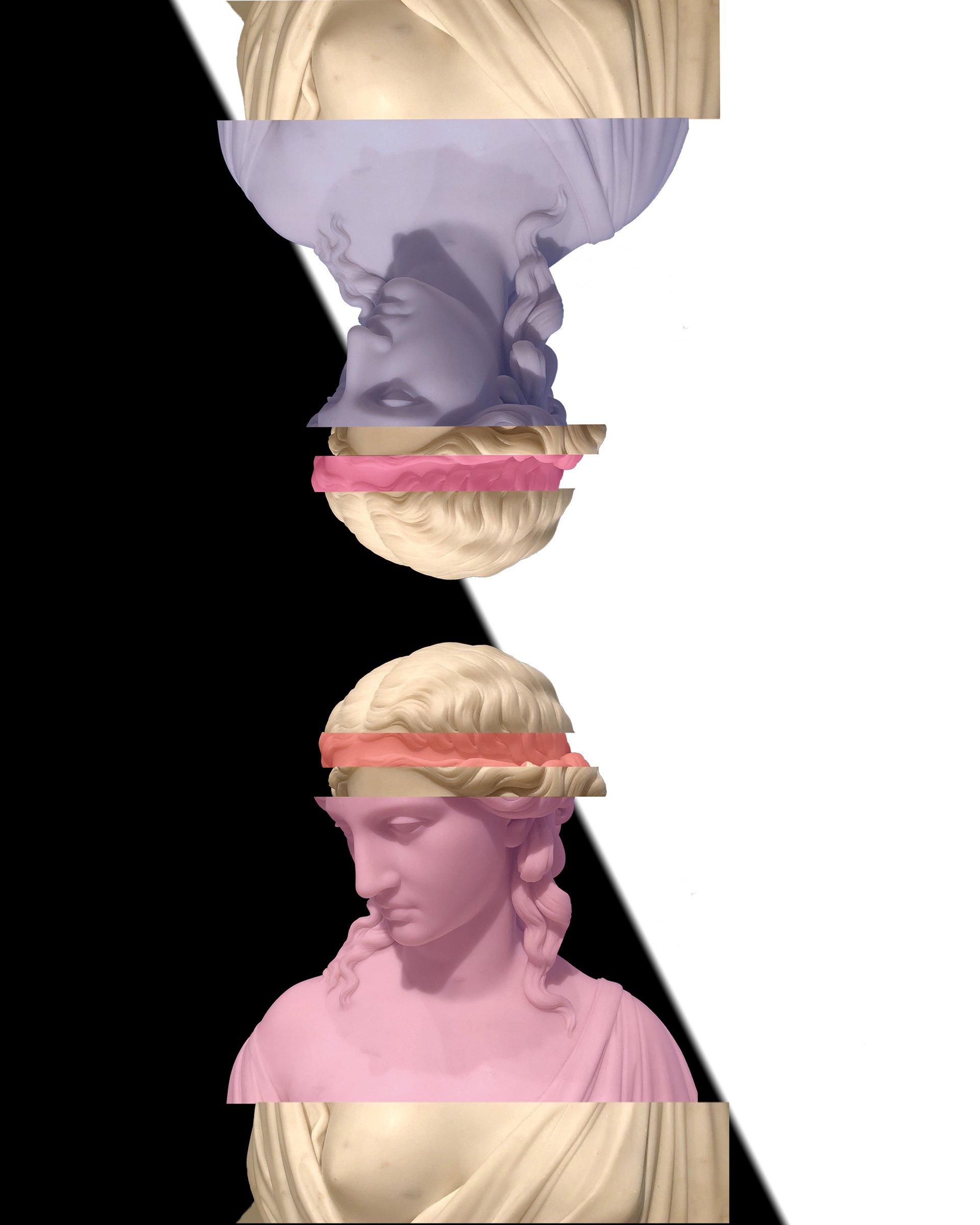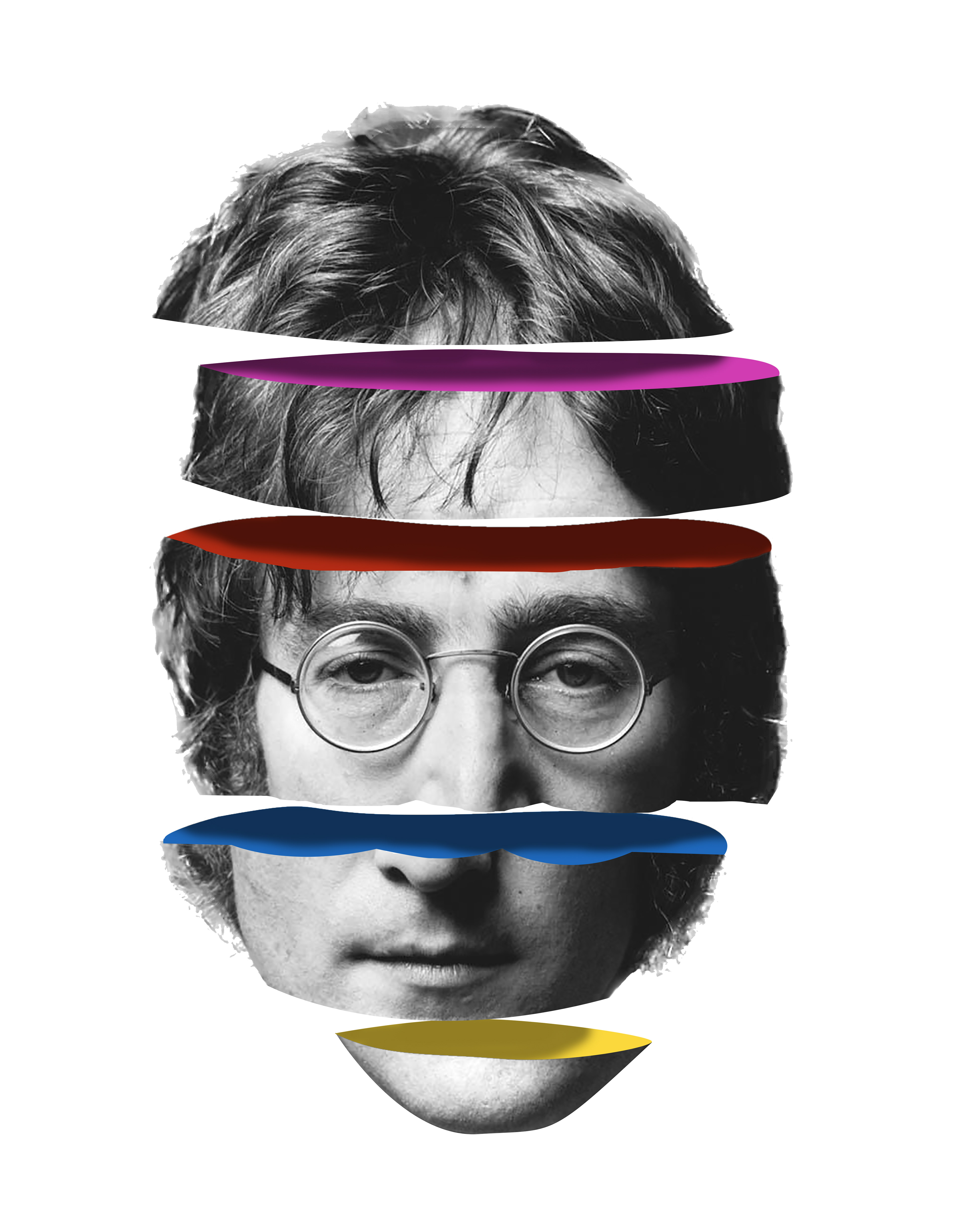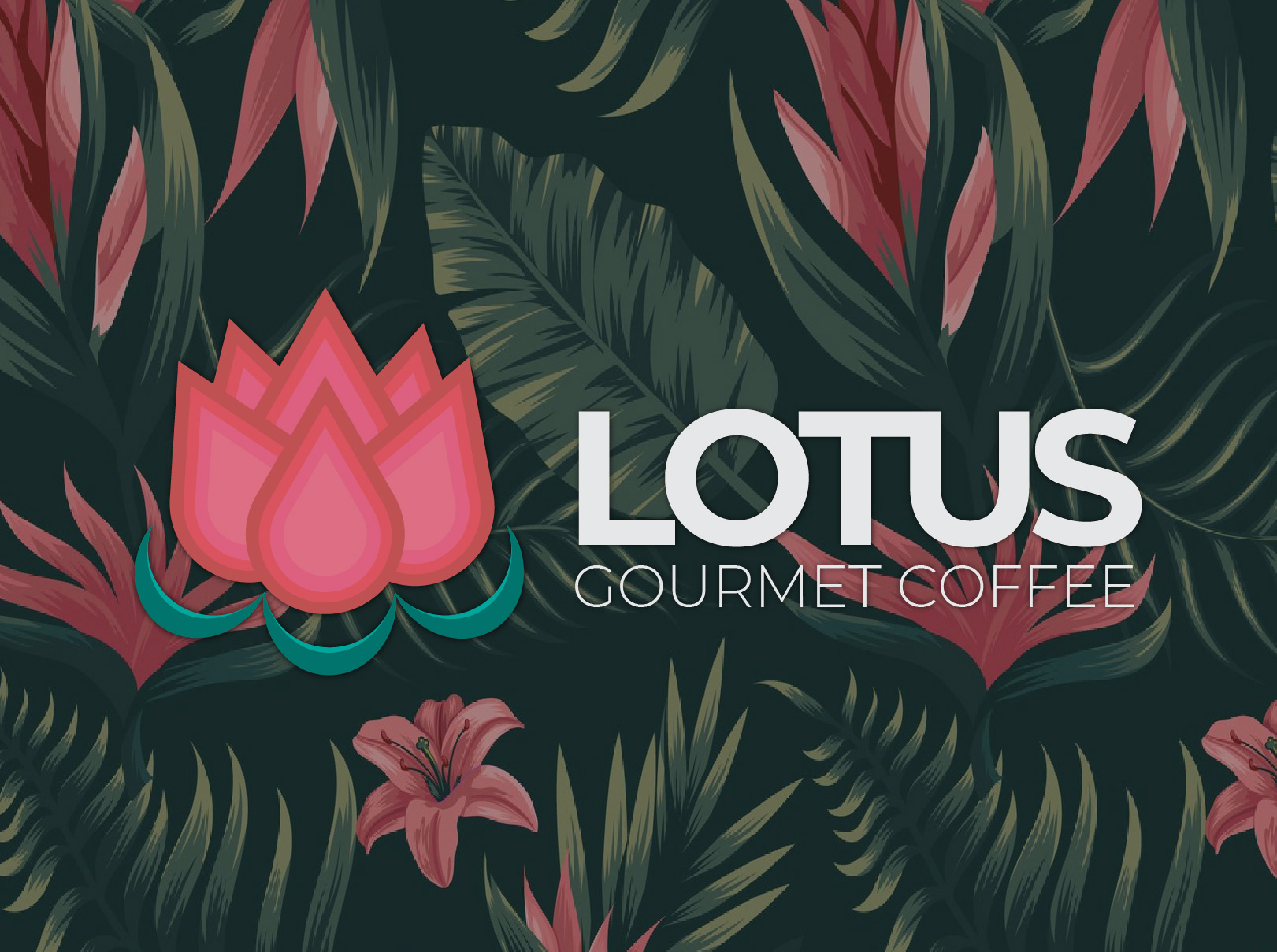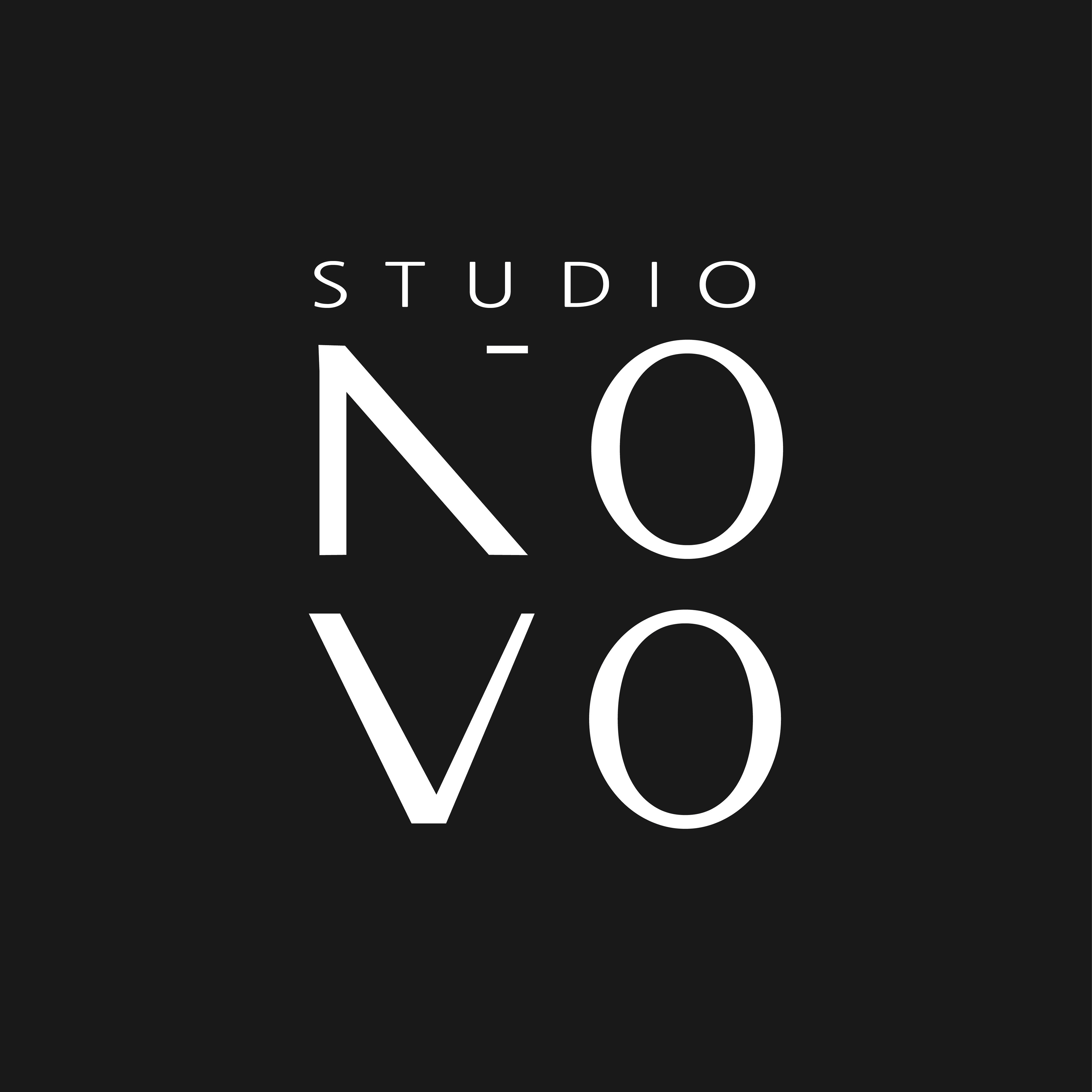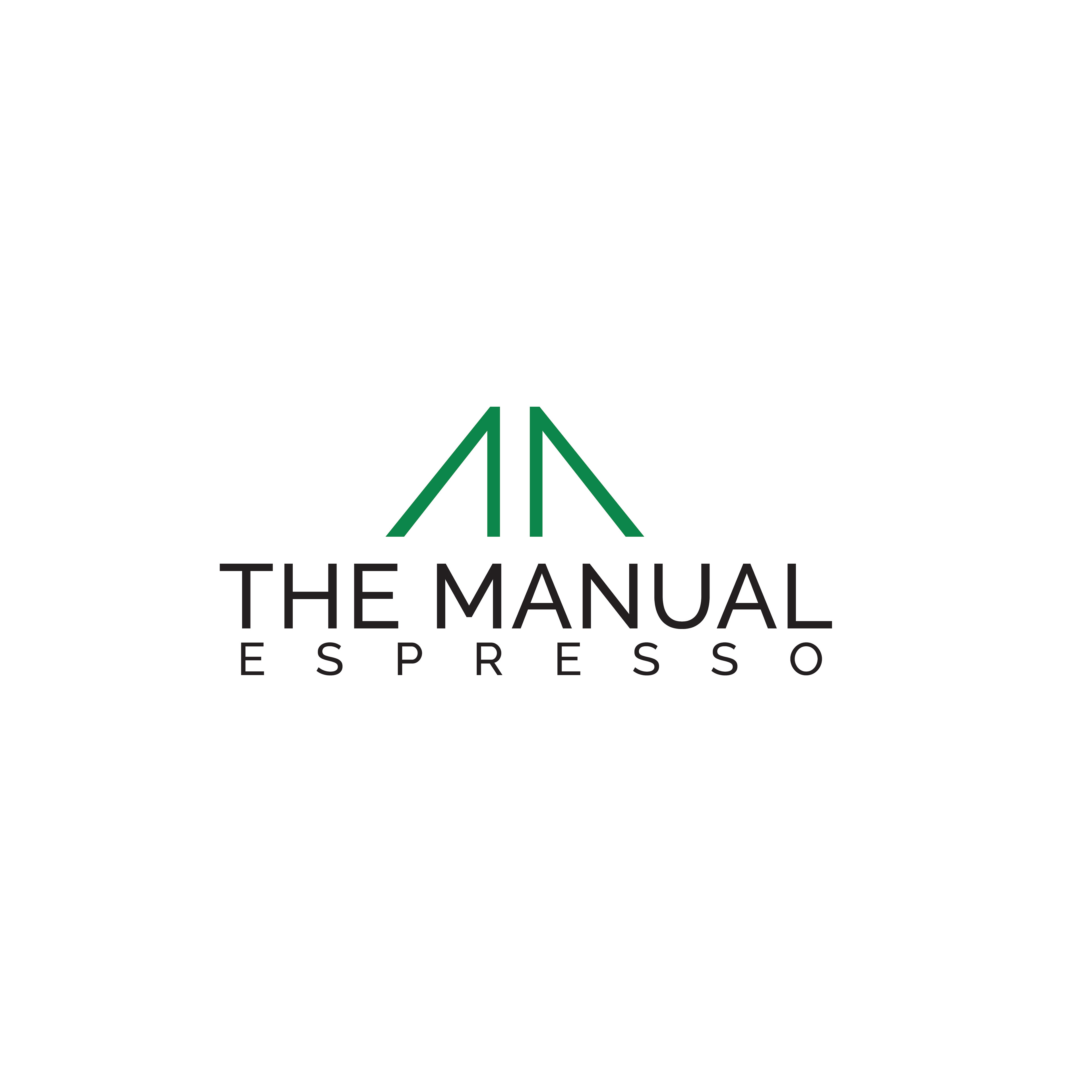 Commercial Website Design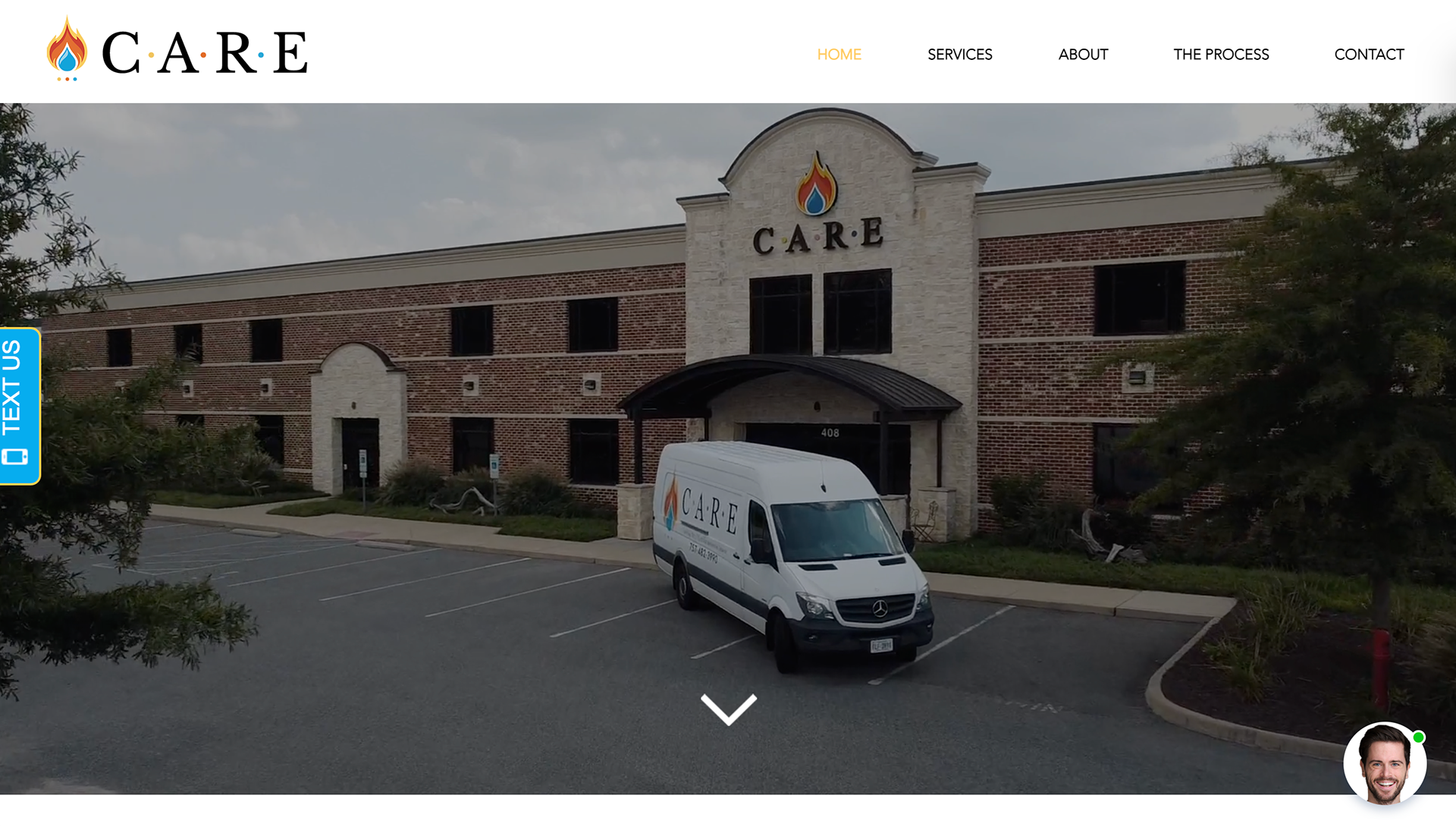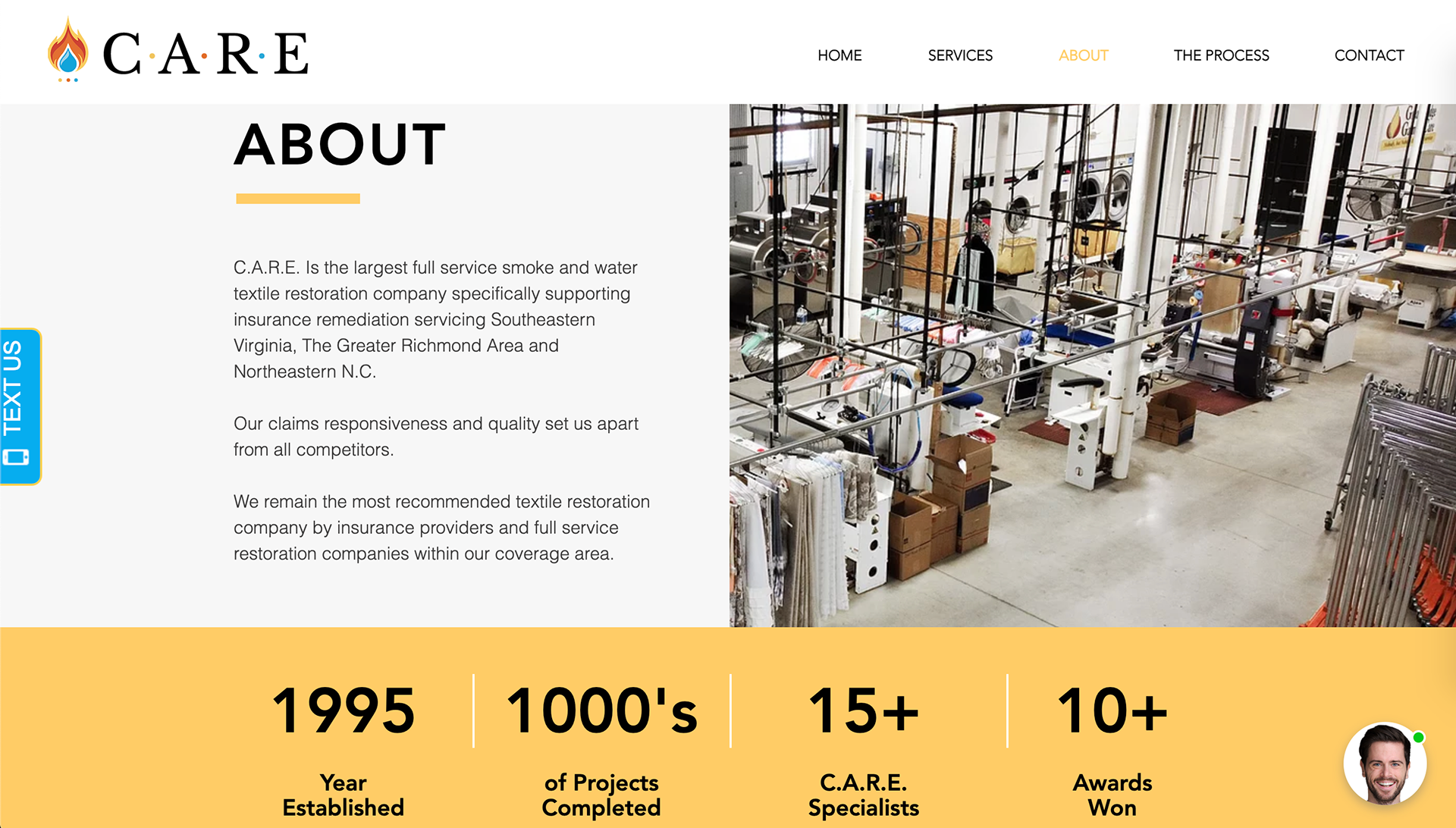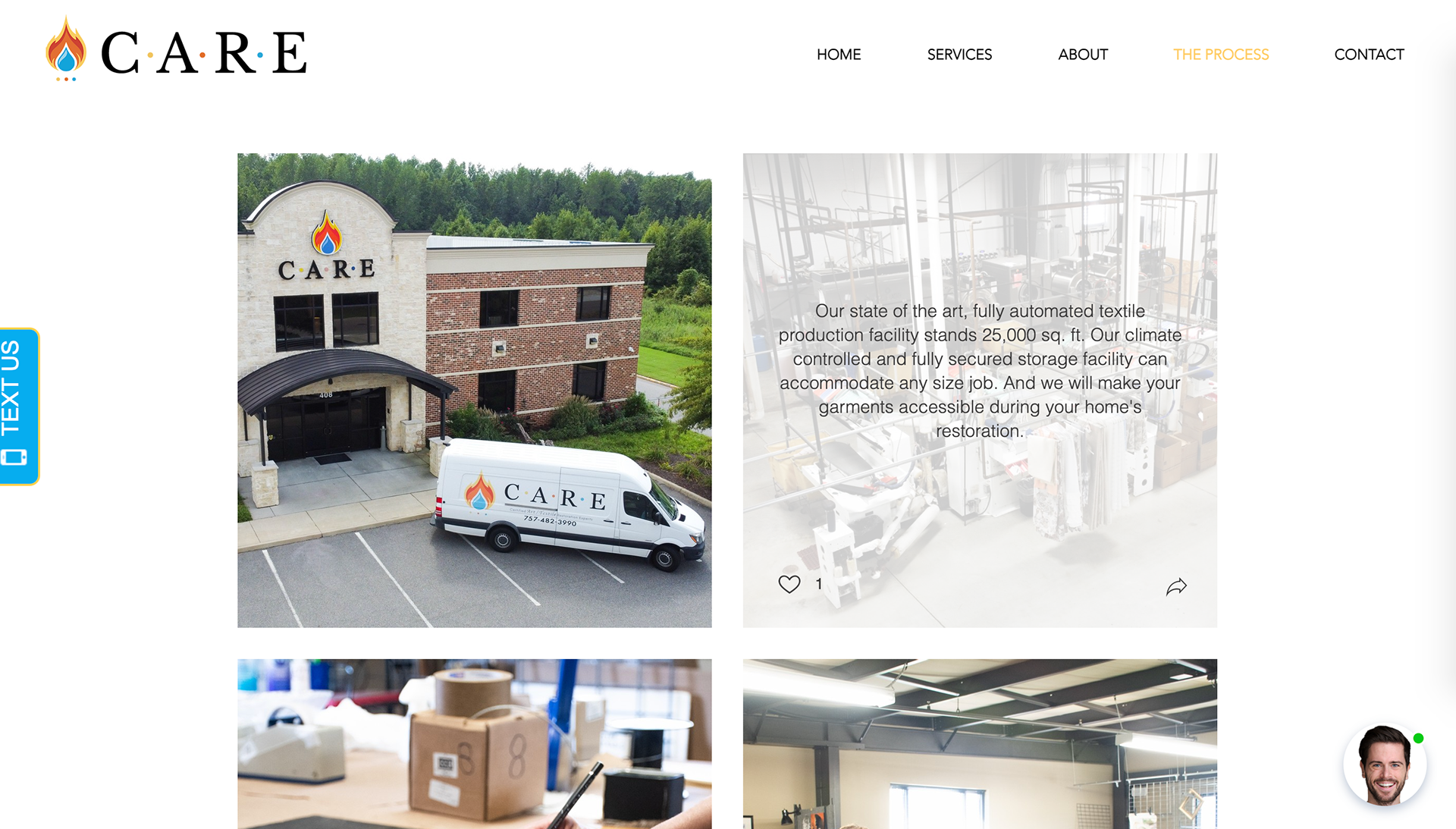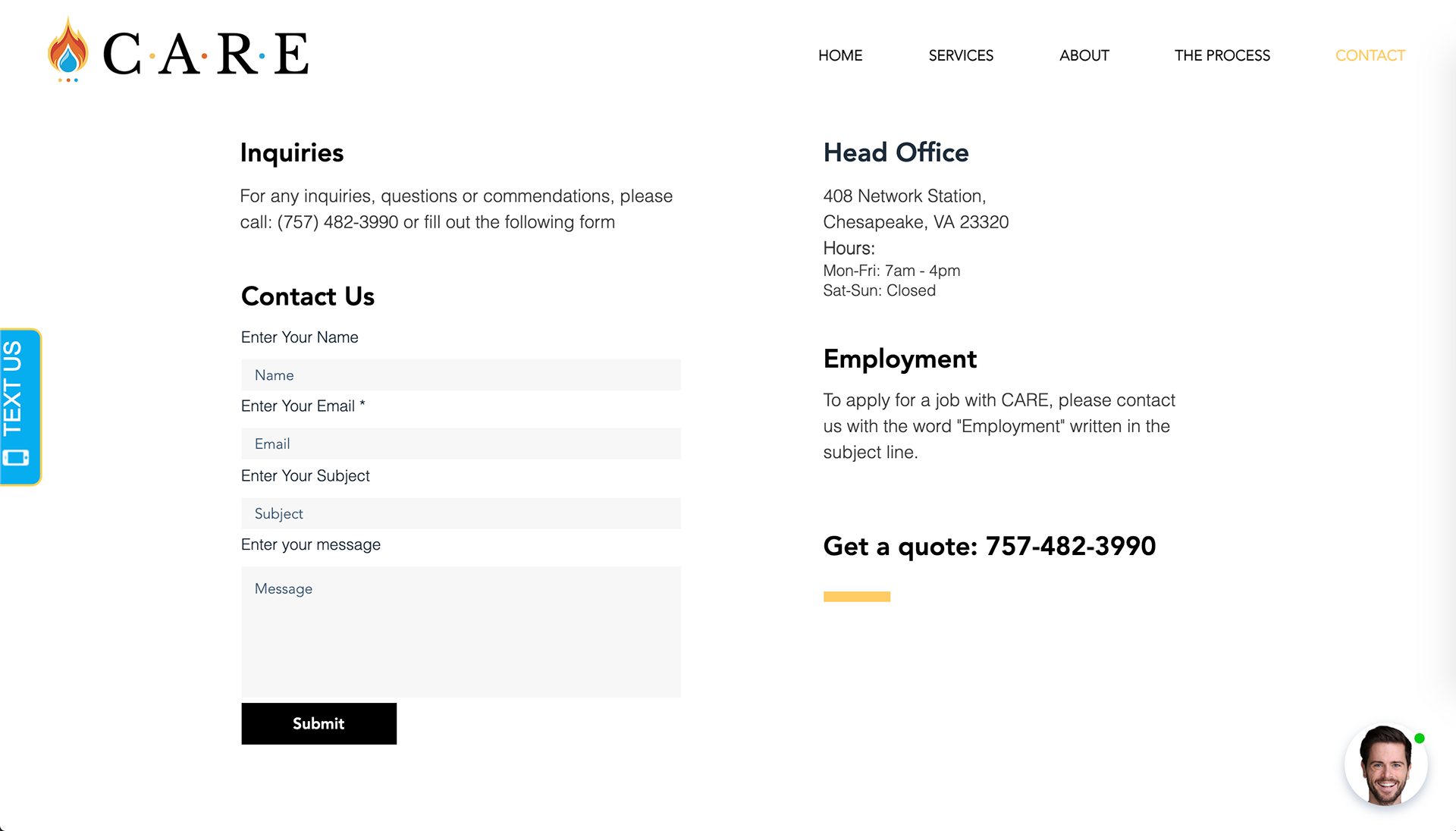 Commercial website design for the textile restoration company C.A.R.E. It features a one page layout that is intuitive and easy to navigate on both mobile and desktop. It also includes a 24/7 live chat service for any questions a potential client may have.